We shall be given every right to examine goods subject of complaint, at RibbonBuy online Store's premises, or any other premises to which the goods are kept.However, you may be able to cancel your order if your order meets the time limit depending on what delivery option you've chosen or if order has been delayed further than our normal processing time of 1-3 business days.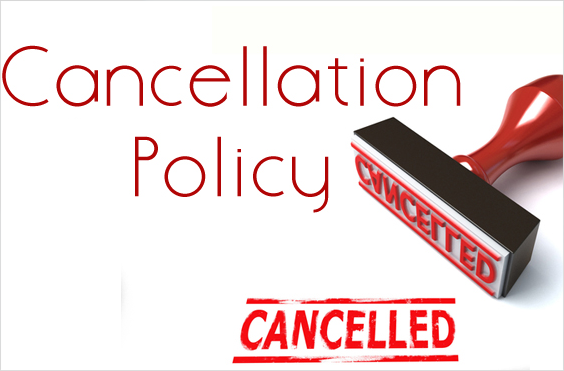 Express Service (3~7 Day) – 3 hours after completing your order.
Standard & Flat Rate Service Delivery – 12 hours after completing your order.
If your order is within the time limit please contact us immediately via email or live chat to request cancellation.
If the cancel option is not available, you can return any unwanted items for a refund once you've received your order. We do regret to inform you we do not offer pre-paid labels for returning products, and we apologize for any inconvenience this may cause. For packages refused or return to shipper the return postage will billed automatically to card on file and original shipping fee will not be refunded.